JUDr.Jaroslav Hošek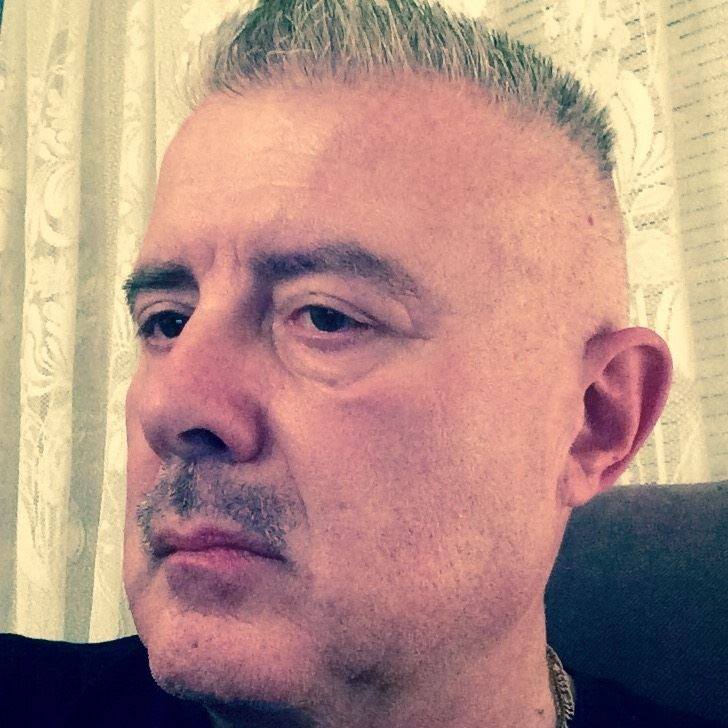 graduated in 1984 at Charles University in Prague, Faculty of Law. He won the title of Doctor of Law - JUDr. - in the year 1984 at the same Faculty.
He was a Manager, Lawyer of Industrial Corporations and Organizational Economic Advisor. He began a professional legal services as a commercial lawyer in the Chamber of Commercial Lawyers of the Czech Republic. He became a advocate of the Czech Bar Association in 1996.
At first, he provided services related to business only as an advocate. He deals currently in addition to commercial law especially with criminal law.
He has run his lawyer's office in Prague since 2002.
More...
/only in Czech
JUDr. Jaroslav Hošek adheres to the classic principle of Roman law: Vigilantibus iura, translated: The Right belongs Vigilant.
Essay
Vigilantibus iura
/only in Czech